COOKIE EATING CONTEST ON CIVIC CENTER STAGE 3:00 PM APRIL 23.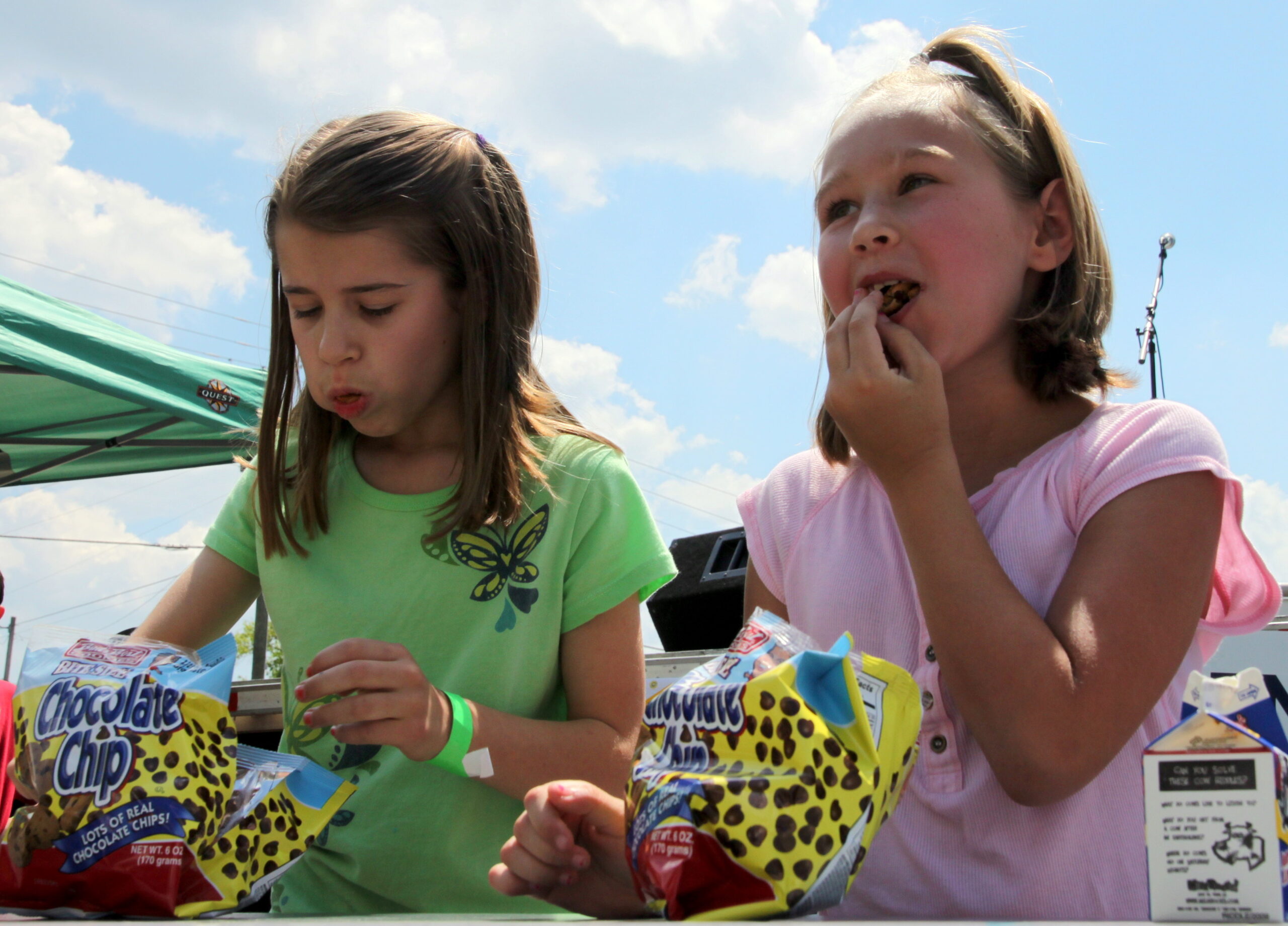 Free to participate with a signed waiver for the first 12 (first grade through 5th grade) children. Cookies provided by Buds Best Cookies. Winners receive gift cards to Yogurt Mountain…and their own bag of cookies!
Print the waiver and bring with you or waivers will be provided at the Civic Center Stage at 2:45 for parents to sign.