Gardendale Magnolia Festival April 21-22, 2023
(Next festival date: April 19-20, 2024)
Don't see what you're looking for? Check out the menu top right.
Join us for the 22nd Annual Gardendale Magnolia Festival
April 21-22, 2023
Friday 5pm-10pm Sat 10am-5pm
2023 Gardendale Magnolia Festival
(L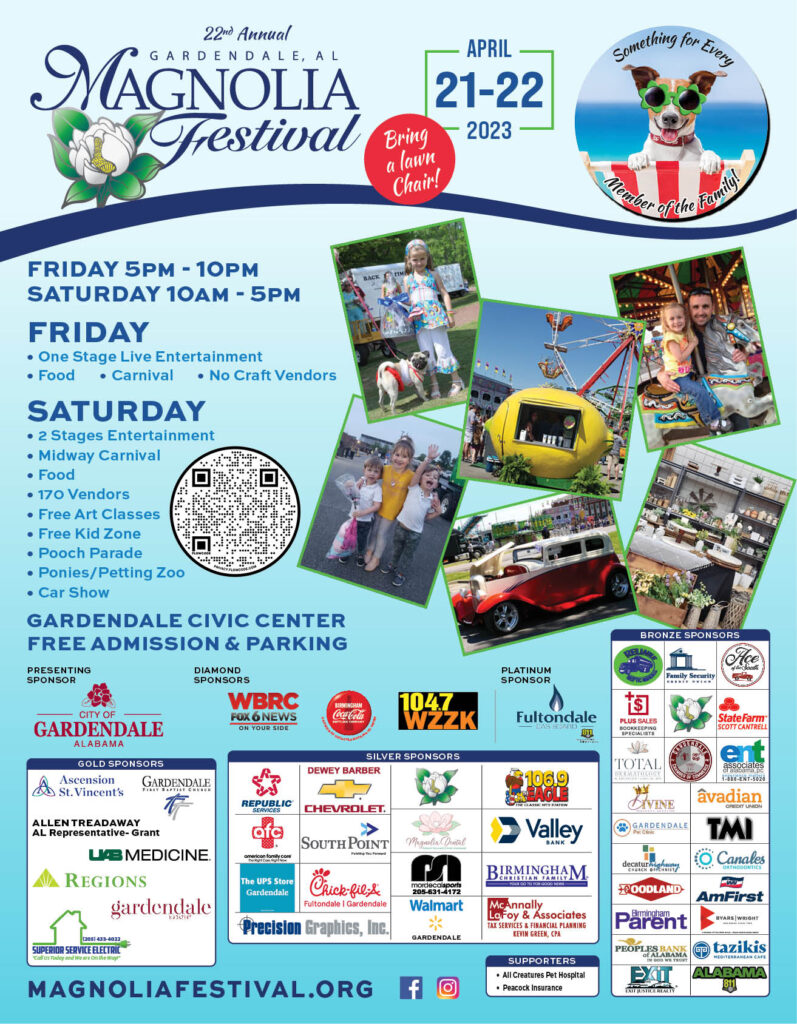 E
The Annual Gardendale Magnolia Festival is an award-winning, family-friendly event held at the Gardendale Civic Center complex. Our mission is to provide visitors with an economical, family-friendly experience while promoting local businesses, tourism, local arts and culture, and volunteerism in the greater Gardendale area. We have over 160 vendors, 2 stages of live entertainment, a pooch parade, midway-style carnival, car show, free kid zone, petting zoo/pony rides and more!.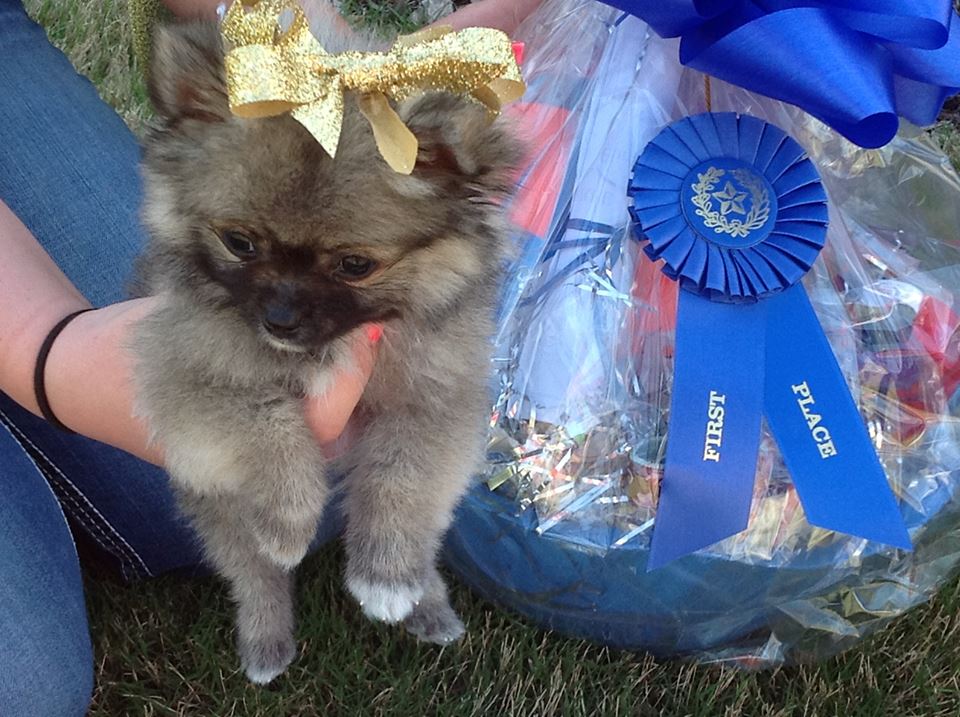 2019 Magnolia Festival Overhead View